New President at APL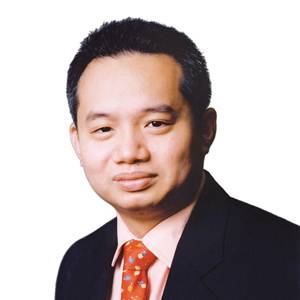 Neptune Orient Lines Limited announced the appointment of Eng Aik Meng as President of its APL container shipping unit. Mr. Eng will shortly rejoin NOL from Singapore-headquartered diversified shipping and industrial supply chain company IMC Corp Group, where he is currently Deputy Chief Executive Officer and, concurrently, Managing Director of its Aurora Tankers business.
Previously, from 1993 to June 2007, Mr. Eng served with NOL in a variety of roles. He was Senior Vice President of APL's Intra-Asia business from 2002 to 2007. During this period APL grew its position in the Intra-Asia trades substantially, doubling revenues and establishing a leading market position in the sector.