Mary Anne Rooney Named APP President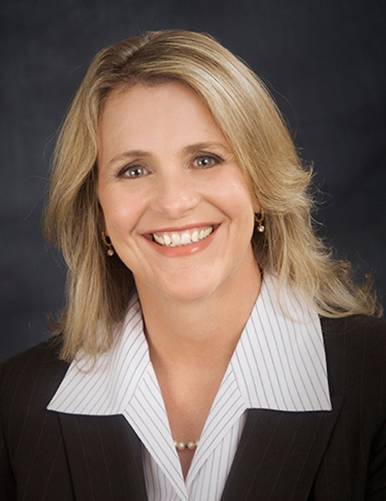 Mary Anne Rooney, Harbor Commissioner at California's Port of Hueneme, has been named President of the Association of Pacific Ports (APP), a trade and information association promoting increased efficiency and effectiveness of Pacific ports.
Rooney, who previously served as APP's Second Vice President, was selected at the group's 102nd Annual Conference held in August in Kaohsiung, Taiwan. As a result, the Port of Hueneme will host APP's Annual Conference in 2016.
"I am very honored to be selected by my peers and have the opportunity to leverage the port and industry needs of our region," Rooney said. "We look forward to hosting the 103rd Annual Conference of the Association of Pacific Ports."
Lisa Pomasl, Executive Director of APP, said, "Rooney has been an active and valued
Executive Committee member
and will serve well as APP's President."
In 2014, Rooney became the first woman to be named President of the Board of
Harbor Commissioners
for the Port of Hueneme.
Her other roles include Economic Development Committee Member for the American Association of Port Authorities (AAPA); Board member of the World Affairs Council, California Central Coast Chapter; Vice President for the Ventura County Special Districts Association (VCSDA); President of the Oxnard/Ocotlan Sister City Committee. Rooney is also an independent strategic business consultant.
Rooney earned a B.A. from UC Santa Barbara and M.A. from Azusa Pacific University. She holds a Certificate in Mediation and Negotiation and is a Certified Global Business Professional.