President of TOTE Services to Retire in 2019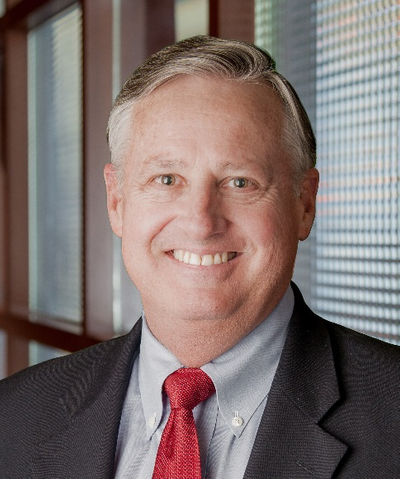 Rear Admiral (USN-Ret.) Phil Greene Jr. has announced his retirement from TOTE Services effective January 4, 2019. Culminating a maritime career spanning more than 40 years between his navy, government and private sector careers, Greene has served as President of TOTE Services since 2013.
Under Greene's leadership, TOTE Services expanded its portfolio of government and commercial vessels currently being managed by the company, which now includes 28 vessels.
Jeff Dixon will succeed Greene as President of TOTE Services. Dixon currently serves as Vice President for Marine Operations – Government and Commercial for the company. Dixon has been with TOTE Services since May 2017. Over the coming months, Greene and Dixon will work closely together to ensure a smooth transition for partners and customers.
Following his departure from TOTE Services, Greene will continue to serve in a senior advisory role to TOTE, providing his government and industry expertise to the organization.