Bay Diesel Promotes John Small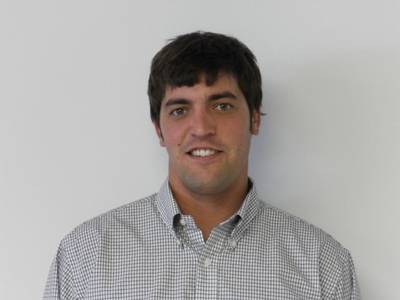 John Small has been promoted to Big Bore Project Manager at Bay Diesel. Mr. Small has been a part of the Bay Diesel family for 4 years. His primary responsibilities are to manage select Big Bore projects, price and manage preventive maintenance customers for the service department and project manages most of our generator jobs. Mr. Small was born and raised in Norfolk, VA and he enjoys hunting, boating and snowboarding.
Kris Moore has also joined Bay Diesel. A part of the Bay Diesel family for 2 months, he has joined from Continental Imports where he was an automotive technician and state inspector. Kris is originally from Elizabeth City, NC. and he has lived in Virginia for the last 13 years.