PVA Submits Testimony to Hawaii Legislature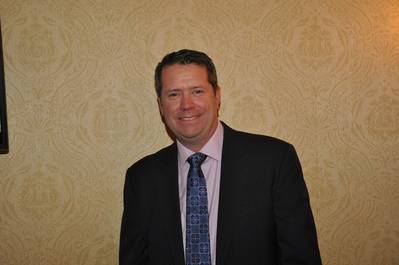 Last week,The Passenger Vessel Association (PVA) submitted written testimony to the Hawaii State Senate, in support of Senator Inouye's proposed bill SB1505, as discussed at a joint hearing of the Committee on Transportation and the Committee on Public Safety, Intergovernmental Affairs, and Military Affairs.
The proposed statute, SB1505, would authorize the Hawaii Department of Transportation (HDOT) to make commercial harbor facilities temporarily available as a harbor of safe refuge when the National Weather Service forecasts a tropical storm or hurricane strength cyclones, unless specially prohibited by the United States Coast Guard Captain of the Port.
In PVA's testimony to Senators, 2019 President Bob Lawler stated, "The Passenger Vessel Association urges your support for SB1505 to enable Hawaii's small passenger vessel operators to have controlled access to the commercial harbors under the jurisdiction of the Department of Transportation to serve as a harbor of refuge in the event of hurricanes and tropical storms."
PVA's statement was on behalf of its 22 member companies operating passenger vessels in Hawaii, all of whom are concerned about last year's abrupt policy change that precluded them from seeking refuge in commercial harbors under the jurisdiction of HDOT. PVA urged the Legislature to re-establish the previous policy that protects Hawaii's passenger vessels and their crews when hurricanes and other severe storms threaten the islands.