Raytheon Choose Kennedy to Take Over From CEO Swanson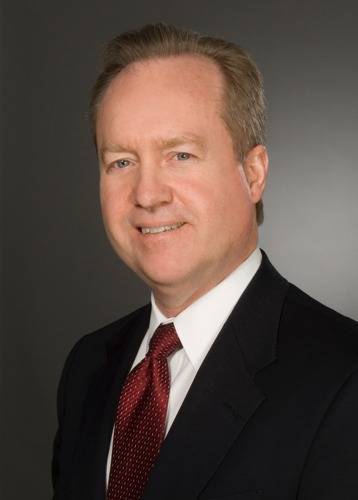 Raytheon Company says its Board of Directors has elected Dr. Thomas A. Kennedy to serve as its Chief Executive Officer, effective March 31, 2014, when William H. Swanson, who has served as CEO since 2003, steps down following his 65th birthday.
Afterwards, Swanson will continue to serve as Chairman of the Board of Directors while the Company completes the transition to the new Chief Executive Officer. The Raytheon Board of Directors also elected Dr. Kennedy to serve on the Raytheon Company Board of Directors, effective January 15, 2014.

Dr. Kennedy has served as executive vice president and chief operating officer of Raytheon since April 2013 where he led the recent consolidation of Raytheon's six businesses to four to enhance productivity, agility and affordability of the Company's operations. Previously, he served as vice president of Raytheon Company and president of Raytheon Integrated Defense Systems (IDS), one of the Company's four operating businesses.
"Tom Kennedy is a proven leader with a broad understanding of key technologies, keen customer focus, and a deep understanding of Raytheon's business," said Admiral Vern Clark, Lead Director of Raytheon Company. "Raytheon is well-positioned both domestically and internationally, and with Tom's experience, we are confident that he will lead our Company successfully in this dynamic global business environment."

On behalf of the Board and the Company, Admiral Clark thanked Bill Swanson for his more than forty-one years of service to Raytheon and his outstanding service during the past ten years as the Company's Chief Executive Officer.

William H. Swanson