No Recordable Incidents for Signal Texas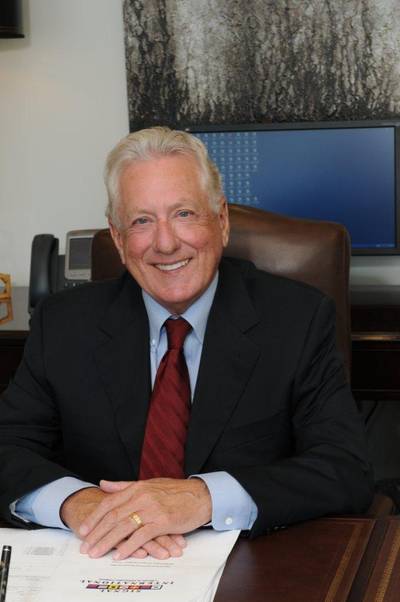 Signal International announced that on November 16th, 2011, its Texas Operations in Orange, Texas achieved one full year, working 451,116 man-hours, without the occurrence of an OSHA recordable incident. This is a significant safety milestone within the United States shipyard and marine fabrication industry, thus representing world-class safety performance.
By realizing the goal of a zero OSHA recordable incident, which includes work-related injuries such as cuts, lacerations, punctures, abrasions, fractures, strains, sprains, dislocations, burns, bruises and contusions, Signal Texas has set the standard and demonstrated that working completely OSHA recordable free within the industry is achievable. This success is attributed to the efforts and focus of the entire Signal Texas Operations' employees – management, administration, support, and production.
Dick Marler, president and CEO of Signal International, remarked, "the same dedication to a culture of safety is evident in our two other divisions, the ship repair facility in Mobile, Alabama and the rig repair yard in Pascagoula, Mississippi. During the same time frame, Mobile logged 188 days without an OSHA recordable incident and Pascagoula achieved 255 days without incident. The safety mindset of our workers with the goal of zero injuries gives substance to Signal's commitment towards the well-being of our workforce."