SCAA Relocates and Names Executive Director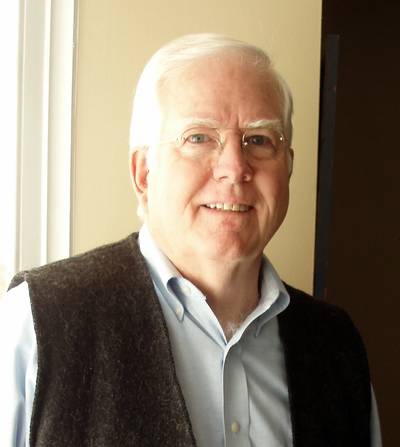 Spill control Association of america Relocates to Metro Washington, DC and names new Executive Director.

Spill Control Association of America (SCAA), a professional association representing oil spill removal organizations (OSRO), spill managers/qualified individuals, consultants, equipment and material manufacturers, distributors, insurers, and educational and governmental organizations, announced today that it has relocated its headquarters to Old Town Alexandria, Virginia from Bel Air, Maryland.


"This move to the Washington, DC Metro area launches the next phase of SCAA's services and benefits to our expanding membership, and a greater recognition of our association as 'The Voice of Spill Response Professionals," said Andrew Altendorf, President. For the past several years, SCAA has held its Annual Meeting in the capital region and regularly meets with the U.S. Coast Guard as a member of the agency's Partnership Action Team. SCAA also interfaces with the U.S. Environmental Protection Agency, Bureau of Safety and Environmental Enforcement, and other federal agencies regionally and at Washington, DC headquarters, and as well as sister associations involved in oil and hazardous substance spill response, cleanup and site remediation and restoration professions.
"As part of this transition, we are pleased to name John Allen as Executive Director of SCAA. He brings more than 20 years of professional experience as a former Senior Vice President of one of our national OSRO members, and formerly as an independent environmental consultant and career Special Operations Naval Officer," added Altendorf.


SCAA was founded in 1973 as an industry non-profit association to represent the collective interests, and professional experience and contributions of the spill response industry, keeping SCAA members current on regulations, technology advances and important national and international events.