Thorco Bulk Renamed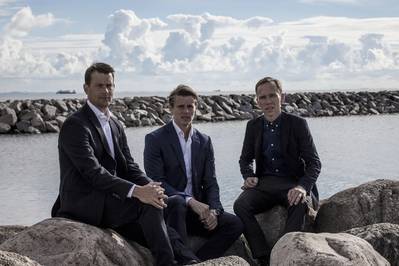 Danish dry bulk carrier Thorco Bulk announced today it has been renamed Trithorn Bulk with immediate effect.

"This is a natural development for our company. We wish to further strengthen our corporate identity and position in the market by taking a name that truly expresses what the three of us, the trio from North of Denmark, has built together with Thornico," Trithorn Bulk management explained on the company's website.

The name change includes no changes to the legal entity or to the ownership, status management and personnel.

The company was established in 2016 by the global conglomerate Thornico and the three managing directors René Mikkelsen, Uffe Hansen and Marc Slinger. It primarily operates within the handy/ultramax segment, running on average 25-35 vessels.