'Three Men & A Dog' Amver Rescue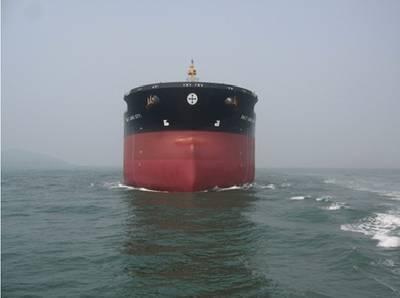 Amver participating cargo ship CAP Domingo save 3 sailors & 1 dog from sinking 34-ft catamaran west of Jamaica.

The crew of the catamaran activated their Emergency Position Indicating Locator Beacon (EPIRB) after their boat struck a submerged object and began taking on water.

Coast Guard rescue authorities in Miami received the alert and notified a maritime patrol aircraft in the region. A U.S. Navy P-3 Orion aircraf t located the vessel and reported the crew had abandoned the catamaran into a life raft.

Coast Guard rescue personnel queried the Amver system and diverted the Marshall Island flagged bulk ship CAP Domingo to the distress location. The CAP Domingo, managed by Diana Shipping Services of Athens, Greece, came alongside the life raft and hoisted the three sailors and dog to safety. The same ship enrolled in the Amver system in 2001 and has earned nine Amver awards for participation since then.