Excel Maritime Agree Chapter 11 Way Out Re-structuring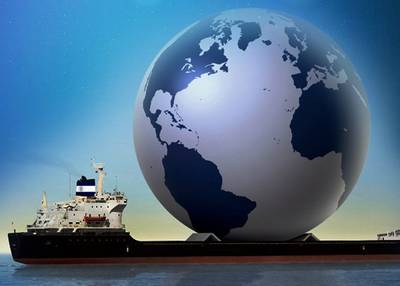 Excel Maritime Carriers Ltd. say they have reached an agreement on the terms of a modified plan of reorganization with its senior secured lenders and the Official Committee of Unsecured Creditors, which was filed with United States Bankruptcy Court for the Southern District of New York.
"We are pleased to have reached this agreement with our lenders and bondholders, which positions Excel Maritime for future growth and success," said Gabriel Panayotides, Chairman of the Board. "This is a significant development that sets the path for us to exit from Chapter 11, which we anticipate to occur in February 2014."

As part of the plan, Excel Maritime's senior secured lenders and its bondholders have agreed to convert certain debt to equity, thereby positioning the Company for increased financial flexibility. After the completion of the restructuring process, the Company's total prepetition debt of $920 million will be reduced down to $300 million. In addition, Excel's management team, under the leadership of Mr. Panayotides, will drive the Company's future growth.

Excel say that that their operations have continued in the ordinary course throughout the restructuring process and it will continue providing its high-quality and efficient seaborne transportation services moving forward.

The re-structuring plan is subject to the approval of voting creditors and confirmation by the Court.