Mike Terrett, Roll-Royce COO, Retires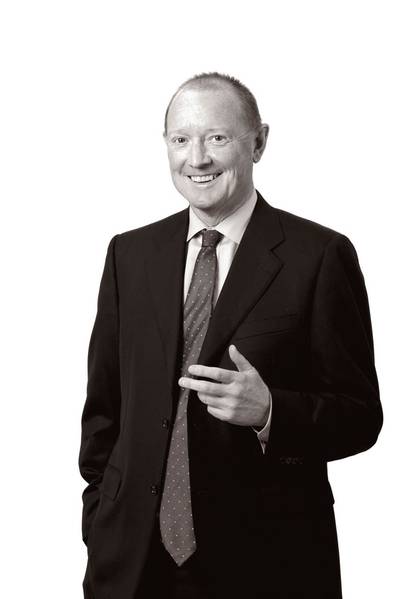 Rolls-Royce announce that Mike Terrett, Chief Operating Officer, has decided to retire at the end of the year.
Mike has worked for Rolls-Royce for 34 years and has been instrumental in shaping the current success of the business.

Mike, an engineer, started as a graduate apprentice in Derby in 1978. He has succeeded in many roles since then, including as the Chief Engineer on the Trent 800 programme, President and CEO, International Aero Engines (IAE) and President Civil Aerospace. He was appointed Chief Operating Officer and a member of the Rolls-Royce Board in 2007.

John Rishton, CEO of Rolls-Royce said: "I would like to thank Mike for his leadership, the enormous contribution he has made to Rolls-Royce over many years and for the personal support he has given to me."

"Thank you Mike: enjoy a long, healthy and happy retirement"