Kuwait in Talks on Russian LNG Imports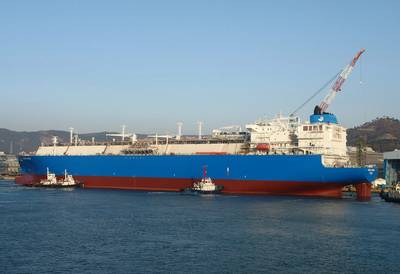 Gazprom informs it has hosted a working meeting between Alexey Miller, Chairman of the Company's Management Committee and Abdulaziz Al-Adwani, Ambassador Extraordinary and Plenipotentiary of the State of Kuwait to the Russian Federation to discuss prospects for bilateral cooperation in the oil and gas sector.

In particular, the principals addressed the idea of broadening their co-operation on Gazprom's LNG supplies to Kuwait, as well as the implemetation of other joint projects. Since 2011 Gazprom Group says it has supplied two LNG cargoes to Kuwait.

Background
Gazprom says that Kuwait's proven natural gas reserves amount to 1.8 trillion cubic meters, or 6 per cent of global reserves.

In 2012 natural gas production in Kuwait totaled 15.5 billion cubic meters, which fell short of the 18.2 billion cubic meters it requires, and this shortfall was met mostly through LNG imports.