Today in U.S. Naval History: September 6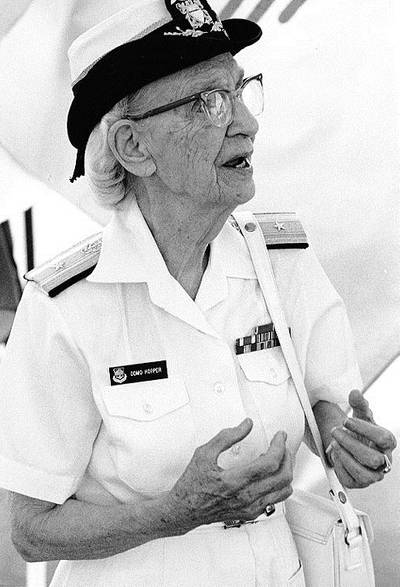 Today in U.S. Naval History - September 6

1918 - Sailors fire first of the five railroad batteries at Tergnier, a German rail head in the Comeigne Forest. These 14"-50 caliber guns were originally designed for battleships.

1939 - Navy begins formation of Neutrality Patrol for Atlantic Ocean

1940 - First destroyers transferred to Great Britain at Halifax, Nova Scotia, under "Destroyers-for- Bases" agreement.

1944 - USS Independence (CVL-22) begins use of specially trained air group for night work. First time that a fully equipped night carrier operates with fast carrier task force.

1945 - U.S. troops begin returning to U.S. when Task Force 11 left Tokyo Bay for U.S.

1953 - Exchange of prisoners of war from Korean War (Operations Big Switch) ends.

1997 - USS Hopper, named for Grace Hopper, commissioned.

For more information about naval history, visit the Naval History and Heritage Command website at history.navy.mil.