Sharbaugh Named SVP of Alfa Laval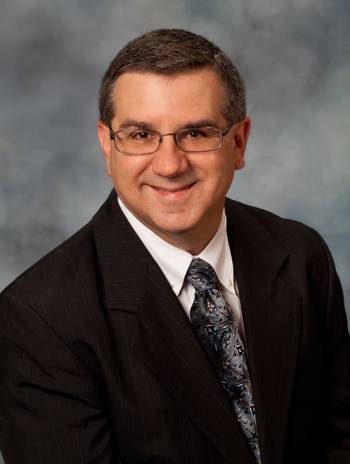 Jeff Sharbaugh was appointed Senior Vice President, Parts and Service Division of Alfa Laval Inc. in February 2012.
In this role, Sharbaugh is responsible for driving consistent profitable growth, and developing new sales opportunities for the parts and service business of Alfa Laval in the USA. His responsibilities include leading parts sales, reconditioning services, field services and technical support activities in all of Alfa Laval's market segments.

Sharbaugh joined Alfa Laval in 1987 as Product Engineer at the company's welded heat exchanger manufacturing facility in Lykens, Pennsylvania, where he held progressively responsible positions, ultimately assuming operational responsibility for the entire facility. Sharbaugh was appointed Director of Service Operations for the Parts and Service Division of Alfa Laval in the USA in 2001, and most recently as Vice President, Customer Service. Prior to joining Alfa Laval, Sharbaugh was with Babcock & Wilcox and pressure vessel manufacturing companies.

Sharbaugh holds a Bachelor of Science in Mechanical Engineering degree from the University of North Carolina at Charlotte, and a Master of Business Administration degree from Lebanon Valley College. He has completed leadership development courses at the Center for Creative Leadership, and an Executive International Business Program at the Ashridge Business School. Sharbaugh is based at the Alfa Laval facility in Warminster, Pennsylvania.