Shipbuilding Merger: Oregon Iron Works and Vigor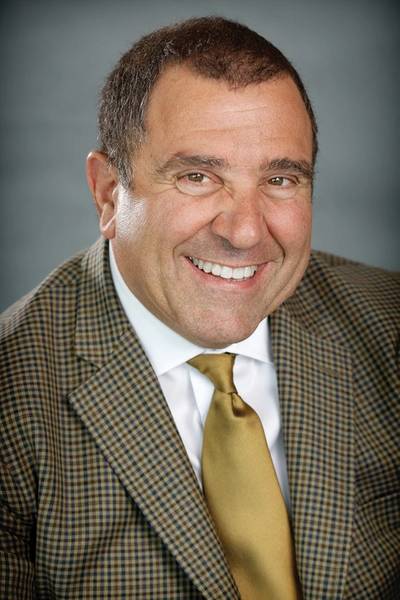 The combination creates the critical mass of innovation, infrastructure and financial strength needed to pursue even more complex projects, enter new markets and win more work than either could separately.
"I've spent the last 40 years building Oregon Iron Works into a company with some of the country's most advanced fabrication capabilities, and we've been looking for ways to evolve to the next level and compete in a broader market spectrum," said Terry Aarnio, OIW Chairman of the Board. "Vigor builds and repairs ships. OIW builds boats and other projects with complex fabrication, machining, and integration requirements. Vigor has some of the west coast's largest shipyard industrial facilities and great marine industrial workers."
OIW's unique fabrication abilities combined with Vigor's shipbuilding, heavy lifting and marine launch capabilities will allow the company to complete large-scale, complex projects that neither company could do alone.
"This combination positions the company to meet upcoming demand from various industrial and marine sectors," said Vigor CEO and Owner Frank Foti. "Not only will diversification allow us to better weather the ups and downs of the marine industry, incorporating good fabrication genetics from non-marine sectors is great way to achieve world-class shipbuilding standards in the U.S."
"It's 'Industrial Evolution' and it's what our economy needs," Foti said. "We're doing everything we can to build and sustain family-wage industrial jobs."
The combined company will employ about 2,300 people in Alaska, Oregon and Washington. OIW and Vigor agreed to terms on May 20th, and expect the merger to be finalized before the end of June.