China Shipbuilding Giant: 2012 Turnover Down, Profit Increase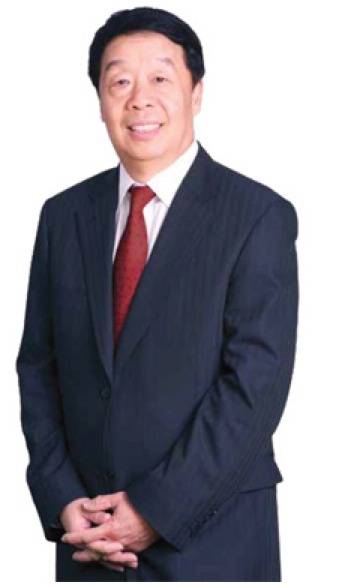 COSCO Chairman Ma Ze Hua
 comments on the group's 2012 annual financial report.
The following is extracted from Mr Ma's letter to stakeholders:
It has been a challenging year for the Group. Turnover declined 10.3% to $3.7 billion, from $4.2 billion a year ago. Gross profit grew 27.3% from $380.8 million the previous year to $484.9 million for the year under review, mainly due to higher profit contributions from shipyard operations. Net profit attributable to shareholders amounted to $105.7 million, a decrease of 24.3% from $139.7 million in 2011. Earnings per share came in at 4.7 cents as compared to 6.2 cents in 2011.

Overall, the Group's results were underpinned by the continued momentum in the offshore marine engineering segment, which helped to offset the lower contribution from ship building projects. The shipyard segment continued to be the biggest contributor to revenue, accounting for 98.6% of Group turnover in 2012. Revenue from dry bulk shipping and other businesses declined by 19.6% to $53.7 million from $66.8 million previously, due to significantly lower shipping rates.

During the year under review, we delivered a total of 32 bulk carriers and six offshore marine engineering projects, namely a cylindrical deepwater semi-submersible drilling unit, a deep-water semi-submersible drilling rig for the North Sea, a DP2 (Dynamic Positioning 2) shuttle tanker, a windmill turbine installation vessel, a tender drilling rig and a semi-submersible barge.

Our order book stood at USD6.1 billion as at 31 December 2012, with progressive deliveries till 2015. New orders received during the year amounted to USD2.0 billion, which include one Floating Production Storage and Offloading (FPSO) unit, one windmill turbine installation vessel, one jack-up drilling rig, one jack-up barge, one tender rig, one semi-submersible accommodation vessel, one semi-submersible accommodation rig, two pipelay heavylift offshore construction vessels, two tender barges, five bulk carriers and eight platform supply vessels.