Singapore Shipping Profits Up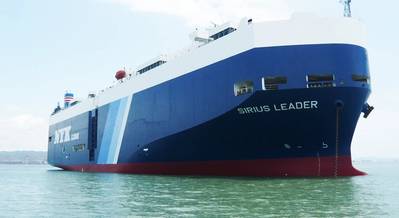 Singapore Shipping Corporation(SSC)'s net profit increased 7.8 per cent to US$9.6 million for the financial year ended March 31, 2016, compared to the previous year.
Revenue rose 29.4 per cent to US$44.9 million, compared with the same period a year earlier.
Singapore-listed SSC said three vessels are due for drydocking in financial year 2017 and the group expects earnings from the shipowing segment to remain stable.
"Barring unforeseen circumstances, the group expects its overal performance in financial year 2017 to be profitable," the company statement said.
One-time gain of approximately US$84,000 from sale of Nanyang Maritime (S'pore) Pte Ltd, it said.
Given its strong cash position, the Group will selectively evaluate further acquisition opportunities which may present itself from the on-going market turmoil.