Transas Supplies Singapore Maritime Academy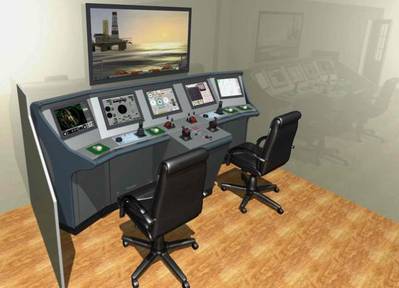 Singapore Maritime Academy, Singapore Polytechnic (SMA) has chosen Transas Marine Pacific to supply, install and commission a four Bridge Dynamic Positioning Simulator with one Instructor Station in its training facilities.

Each bridge consists of DP2 workstation, ARPA/Radar, ECDIS, Conning and 1 visualization channel on 65 inch' plasma screen, and fully complies with Nautical Institute requirements for DP Training and certification. Each bridge can be operated independently or integrated via a common interface on a unified simulator network, offering obvious training and commercial benefits and an ability to achieve the highest level of training realism. Installation of the simulator will commence in April 2009.

Singapore Maritime Academy is the country's main maritime training institution and offers a full range of Maritime Diplomas, Specialist Diplomas as well as Certificate of Competency Courses and Standards of Training, Certification and Watchkeeping (STCW) Courses. The courses are infused with technological perspectives that increase their relevance in today's world. Dynamic positioning systems training provided by means of Transas simulator, is a great example of the non-mandatory 'skills' training that shipboard personnel need in the offshore industry today.