Santa Fe Southwest Sizzle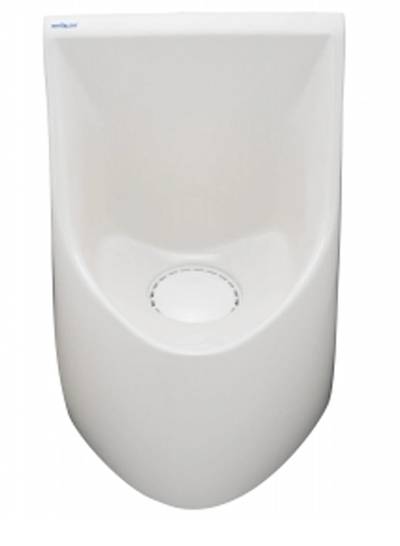 Waterless Co. Inc. introduces the Santa Fe high-performance no-water urinal system designed for homes, mobile facilities, and space-saving applications.
This ADA-compliant waterless urinal system is made with 30 percent soybean resin and comes with two EcoTrap® inserts, which last longer and cost less than inserts used in comparable no-water systems. The urinals can be installed quickly and easily in most settings, allowing for all kinds of piping configurations and and have a closed urinal bottom, specially designed to prevent vandalism—no need for costly bottom covers. For more information, visit www.waterless.com, call 800-244-6364.
Waterless Co. Inc, has established a reputation as an innovative manufacturer, serving the building, plumbing, and janitorial industry for over 18 years. Based in Vista, Ca, Waterless Co. offers quality, innovation and expertise in water conservation and high efficiency products for building owners with a full line of Waterless No-Flush urinals, cleaning liquids, and cost saving accessories. Visit: www.waterless.com