Thai Speedboats Collide: 18 Injured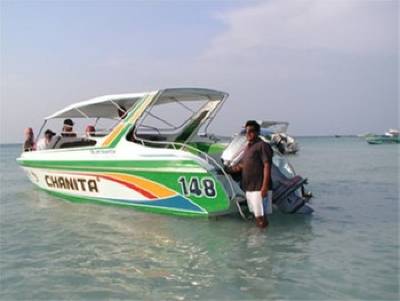 18 South Korean tourists were injured, two critically, when two speedboats ferrying them to Pattaya's Koh Larn collided.
The crash took place about 800 metres offshore from Koh Larn's Tawaen beach and 10 injured tourists were sent to Bangkok Pattaya Hospital and 8 to Pattaya Memorial Hospital reports the 'Bangkok Post'.
The two most seriously injured were identified as 51-year-old Myung Be Kim, whose legs were nearly severed, and 63-year-old Gihwa Song, whose leg was torn off.
According to an initial probe, a total of 28 South Korean tourists were travelling on the two speedboats to the island when the crash took place, and the persons in charge of the two boats are being sought by the Thai police.
Source: Bangkok Post