Spremulli Appointed LISCR General Manager, London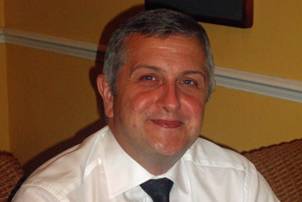 The Liberian International Ship & Corporate Registry (LISCR), the U.S.-based manager of the Liberian Registry, has appointed Jonathan Spremulli as general manager of its dedicated office in London, in succession to Stuart Williams, with effect from August 2, 2010.

Jonathan Spremulli joins LISCR from leading classification society RINA, where he was Group Quality Manager, based in Genoa, Italy. Prior to that he was with Lloyd's Register for 18 years as its Marine Training Manager in London following a number of roles, including a significant period in Asia surveying ships during construction. He is a chartered engineer with extensive seagoing experience as an officer with, among others, P&O Lines and Mobil Shipping.