Submarine, Cruiser Collide Off US East Coast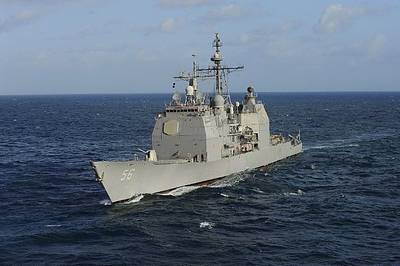 'USS Montpelier' arrives at Naval Submarine Base Kings Bay & 'USS San Jacinto' at Naval Station Mayport to assess collision damage.

There were no injuries reported after a U.S. Navy submarine and an Aegis cruiser collided earlier off the coast of the Eastern United States .

The propulsion plant of the submarine was unaffected by this collision, and both vessels made it to port under their own power. 


The two warships were conducting routine training at the time of the accident.

An investigation into the accident is underway.