Sumitomo Mitsui Trust Bank Joins the 'Poseidon Principles'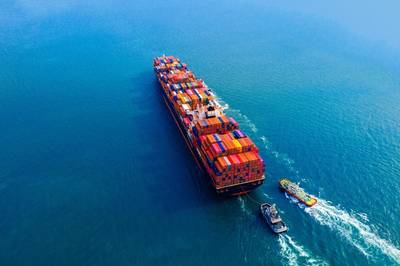 Sumitomo Mitsui Trust Bank (SMTB) joined the Poseidon Principles.
The Principles were developed by international shipping banks, in collaboration with leading maritime industry players, to promote greener global shipping. They establish a common, global baseline to quantitatively assess and disclose whether financial institutions' ship lending portfolios are in line with decarbonization targets.
With SMTB's commitment, Signatories to the Poseidon Principles now represent over $150 billion in loans to international shipping – more than a third of the global shipping finance portfolio.