Tarabochia Joins EBDG as CFO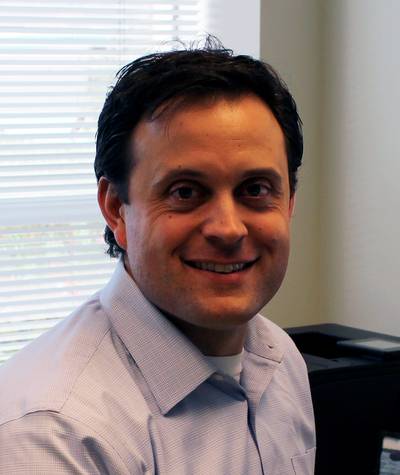 Elliott Bay Design Group hired Peter Tarabochia as its new Vice President, Chief Financial Officer.

Tarabochia, formerly of Vigor Industrial, brings more than a decade of experience to his new role as Vice President, Chief Financial Officer. Throughout his career, he has played a vital role as an experienced financial leader for a number of fortune 500 enterprises. His background includes expertise in managing essential business and financial analysis combined with operational considerations to improve efficiency and profitability.

Tarabochia is a graduate of the University of Washington, Seattle. He holds Bachelor's Degree in Business Administration and a Master's Degree in Professional Accounting.