Team Tankers CFO Resigns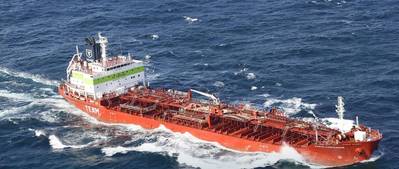 Team Tankers International, the owner and operator of chemical tankers for the seaborne transportation of liquid chemicals worldwide, announced that Kevin Kilcullen has resigned his post as chief financial officer (CFO).
"Kevin Kilcullen today tendered his resignation as Chief Financial Officer of Team Tankers International to pursue another professional opportunity," said a press release from the shippig company.
The resignation will take effect on April 17, 2019 and he will continue with the Company until that date to ensure an orderly transition.
Jens Gisle Schnelle, currently Head of Financial Planning and Analysis, will be promoted to acting Chief Financial Officer of the Company as of April 18, 2019, succeeding Kevin Kilcullen.
Mrs. Michele Bateson will continue in her current role as Global Head of Accounting and Control. Both Schnelle and Mrs. Bateson will report directly to the Company's President and Chief Executive Officer, Hans Feringa.