Attack on Saudi Oil Tanker Thwarted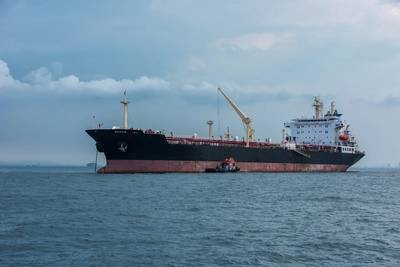 The Saudi-led coalition fighting in Yemen said on Wednesday it had thwarted an attack on a Saudi oil tanker over the weekend by
Houthi fighters
near the Red Sea port of Hodeidah.
The coalition destroyed a boat carrying explosives as it headed towards the tanker on Saturday, coalition spokesman Colonel Turki al-Maliki said.
Yemen lies on the southern mouth of the Red Sea, one of the world's most important trade routes for oil tankers, which pass Yemen's shores while heading from the
Middle East through
the Suez Canal to
Europe
.
(Reporting by Sarah Dadouch, Editing by William Maclean)