New CEO Takes the Helm at Transas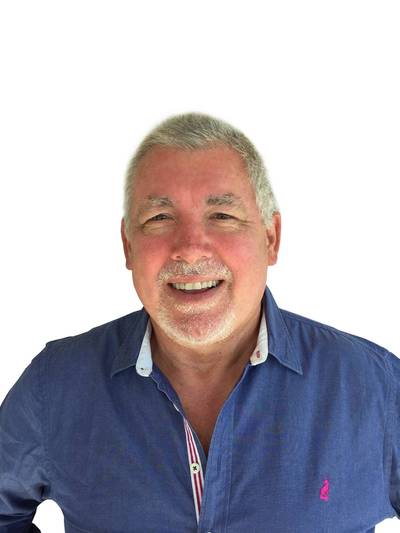 Frank Coles has been appointed as Chief Executive Officer and member of the Board of Directors for Transas Marine, a provider of
equipment
, software and system integration for the maritime industry.
A maritime business professional, Coles brings to the position leadership experience in maritime operations and technology. Coles recently served as an advisor to a number of blue chip private equity companies on maritime opportunities. Before that, he was the President of Inmarsat Maritime, and was previously CEO of
Globe Wireless
. After 12 years at sea, Coles spent five years as a maritime lawyer, and then as Operations Director for Pacific Basin Bulk Shipping in Hong Kong. Coles is a Master Mariner, and holds a Masters Degree in Maritime Law from the University of Wales, Cardiff.