Tropical Shipping Enters Suriname Market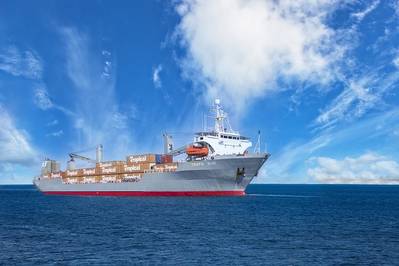 Tropical Shipping announced it will serve the Port of Paramaribo with once-weekly sailings beginning May 14.
The carrier will ship everything from small packages to refrigerated cargo, dry goods, building supplies and vehicles via its new eight-day transit between Florida and Suriname.
Southbound service to Suriname will depart the Port of Palm Beach every Thursday and arrive in Paramaribo each Friday of the following week. The northbound 11-day service will depart Suriname on Friday and arrive in the U.S. on a Tuesday. Tropical has retained Best Maritime Services as its Suriname agent.
Based in South Florida, Tropical has served The Bahamas and Caribbean, including Guyana, for more than 50 years and added Belize to its ports of call in 2019.
"Moving into the Suriname market is a natural fit for Tropical," said Tropical Shipping Assistant Vice President Mark Lopez. "It enables us to integrate our Caricom neighbor into Tropical's network for inter-island commerce and provide an on-time, reliable supply chain to Suriname from the U.S. and Canada."
Tropical Shipping uses state-of-the-art technology that allows customers to track their cargo for the entire journey, including at sea. Tropical is known for its on-time service and good communication with its business partners, something those customers have come to depend on.
"When you're in the food business, you need a carrier that's reliable," said Willie Hamed, owner of Plaza Extra, one of the largest grocery store chains on St. Thomas and St. Croix. "We need to get fresh produce, meat, milk and other items consistently, and Tropical has provided us excellent service for more than 30 years. If there's a delay on the mainland, they let us know, so we can plan for that. We couldn't do what we do without them."