Turkey Increases Sea Pollution Fines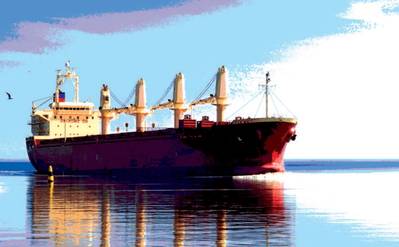 Pollution fines for vessels in Turkish waters have significantly increased, marine insurer West of England said.

In Turkish waters, environmental protection is developing and significant fines are applicable to vessels that violate Turkish anti-pollution regulations in accordance with the Turkish Environmental Code.

According to new government notification, in addition, fines against persons and legal entities have been separated with the rates for fines against legal entities now between three and fourteen times higher than previously. Since vessels are invariably owned by legal entities a Member is likely to attract the higher rates of fine.

In the event of a vessel being fined and detained for an alleged pollution incident in Turkish waters, the local P&I correspondent should be contacted immediately for assistance.

It is important to note that the authorities do not need to substantiate their allegations and it is up to the vessel to prove otherwise, making pollution fines in Turkey very difficult to challenge.

The Metropole Maritime & Trading Ltd. Co. has also issued recommendations on the foresaid updated fines.