Vard's Houston VP Lind to to Retire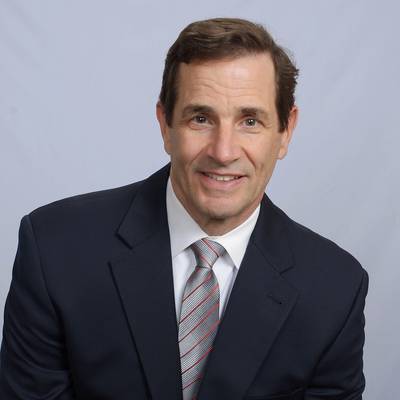 Bill Lind, current vice president of Vard Marine's Houston operations, has announced his plans to retire from the company at the end of June.
Lind has led the Houston team since 2013 and has transformed the office into a key contender in the marine engineering industry in the Gulf Coast and in U.S. government programs. He was also instrumental in expanding Vard Marine's clientele base and helping to mold the Houston office into what it is today.
Moving forward, Vard Marine has announced that Darren Truelock, current Technical Operations Manager, will be the new vice president in the Houston office effective July 2.