Viking Refits Four NGSCO Vessels with LRRS Systems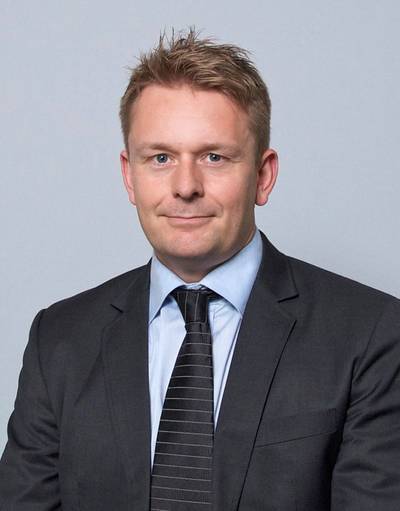 The National Gas Shipping Company (NGSCO) of Abu Dhabi said new Lifeboat Release and Retrieval Systems (LRRS) are being installed in advance of new IMO regulations coming into force this year.

The combination of the innovative Nadiro Drop-in-Ball technology and Viking UAE's certified lifeboat service technicians were the perfect solution to achieve compliance.

New IMO regulations call for major and mandatory improvements to safeguard lives both during lifeboat drills and during emergencies at sea. For more than a decade, LRRS including on-load release hooks have been the cause of numerous accidents, some involving fatalities. Those accidents have tarnished the reputation of lifeboats as a safety device.

The award-winning Drop-in-Ball system developed by Denmark-based NADIRO A/S improves upon conventional hooks, using hydraulics instead of cables, and intuitive controls inside the lifeboats. It was the first to be listed in the IMO GISIS database of compliant LRRS systems. Today, it is also approved by DNV, ABS, LR and USCG.