Philips Joins Wilhelmsen In Canada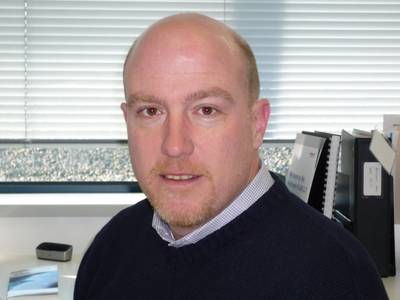 Wilhelmsen Ships Service has appointed a new General Manager for Canada. Brian Philip joins the leading worldwide ships service network. He will drive what is expected to be significant growth in Canada by developing and strengthening the company's ability to deliver a full range of Wilhelmsen Ships Service's offers.

Brian brings with him extensive experience from the logistics industry, where he has held several key commercial management positions, most recently as Business Development Manager and Sales Manager in Canada for a leading global logistics company. He will be based in Vancouver where he will maintain a customer centred focus to cover all the company's offers.

Jon Arve Nilsen, Area Director for North and Central America at Wilhelmsen Ships Service comments, "Brian's main focus will be to develop our infrastructure further to fully offer all Wilhelmsen Ships Service's products and services in Canada. He will also be a key member of the North & Central America management team."

He adds, "For more than 30 years, Wilhelmsen Ships Service has been serving the Canadian market through its two offices in Vancouver and Montreal complemented by strategic partnerships in other ports. Given the significant market opportunities, notably in the oil and gas sector and mining industries, Wilhelmsen Ships Service recognises the increased need for an even stronger setup in Canada."

Wilhelmsen Ships Service supplies Unitor marine products, Nalfleet marine chemicals, technical services, ships agency services and maritime logistics.
Source: Wilhelmsen