New Zealand's Freight Traders Imports Drilling Rigs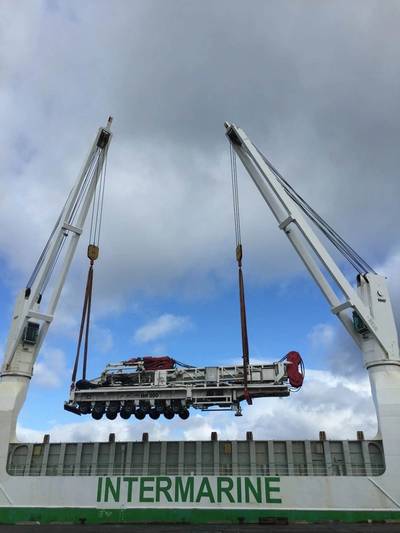 Freight Traders Ltd arranged the duty free importation of two Dillmec drilling rigs into New Zealand.
This included various mobilizations and demobilizations to remote New Zealand locations in the central north island. With the drilling campaigns complete, Freight Traders Ltd successfully completed re-export formalities from
New Zealand over
two (2) x ship charters. The most recent ship charter sailed early May 2016 from Tauranga port in New Zealand.