Maritime Sponsored Hempel
As the industry evolves now is the time to aim high with your sustainability goals.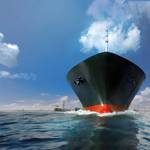 Hempaguard MaX can comprehensively decrease average hull roughness, providing increased protection for longer and yielding a positive impact on fuel economy.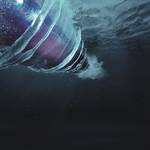 SHAPE from Hempel is much more than performance monitoring. It is fuel efficiency intelligence.