Langh Named Maritime Counselor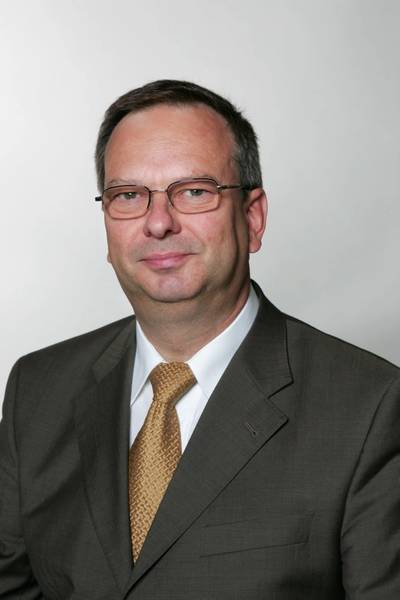 Tarja Halonen, President of the , awarded an honorary title of Maritime counselor to Hans Langh on June 12. Langh, born in 1949, is a businessman from , who has been in the shipping business since 1980.
Hans Langh was one of the founding members of the Shipowners' association for smaller ships in foreign trade in 1986, which later became the Cargoship association.
On June 1, the winds changed in the Finnish shipping business when Suomen Varustamoyhdistys, the Cargoship Association and Ålands Redarförening united their forces with a new association, Finnish Shipowners' Association. The aim of the new organization is to unify and clarify the needs and functions of the shipping branch.
Langh has developed the security of shipping with his innovations, which include cradle tween decks and cradle cassettes as well as special containers, among others. The inventions have become internationally recognized in the form of patents and awards.
In addition to the shipping business Langh also successfully runs Alaskartano farm and Industrial and Ship Cleaning Services Hans Langh. From 1964, when Hans Langh took over, Alaskartano farm has multiplied its area. The total area of the farm is today around 500 hectares, of which about 240 hectares are cultivated fields. Industrial and Ship Cleaning Services Hans Langh is an expert in industrial and ship cleaning and employs around 35 people.