Deadly Accident Aboard GDF Suez Platform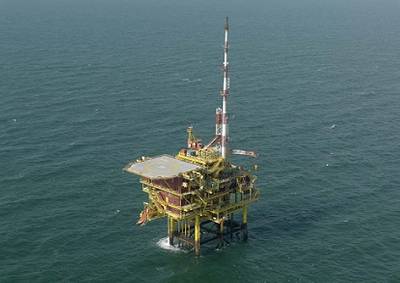 Two people are dead and one injured as a result of an accident during pressure tests on equipment on June 14, 2013 at approximately 9:45 a.m. onboard GDF Suez E&P Nederland B.V's L5A platform, approximately 103 km North of Den Helder, the company said in a statement.

The injured person was evacuated from the platform and taken to the hospital at 11:40 a.m. All other personnel onboard have been accounted for, the company said.

The platform was out of production and depressurized at the time of the accident.

GDF Suez informed all relevant authorities of the incident and activated its Emergency Response Plan.

GDF Suez said it will release further information on the details of the incident when made available.