SES, Satcom Global Sign Agreement for Ku-band Network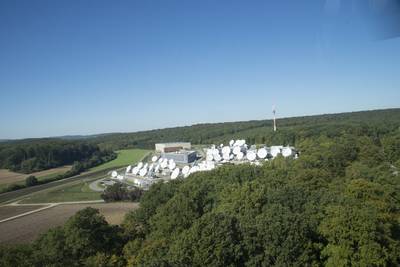 SES S.A. has announced that Satcom Global, a provider of global satellite communications services to the maritime and land sectors, will become a key partner for SES. The differentiated mobility solution will form a crucial part of Satcom Global's new Ku-band VSAT service, Aura, providing seamless, reliable and high-speed connectivity to hundreds of maritime, offshore and land customers.
The agreement provides
Satcom Global with
seamless access to SES's satellite fleet and upcoming next generation hybrid satellites with high throughput payloads. SES will also provide a robust ground network infrastructure, enabling multi-satellite access and service integration solutions.
SES will provide Satcom Global with an open and scalable VSAT platform that allows flexibility to deliver customisable, always-on
broadband connectivity
. SES delivers high-value performance with minimal initial investment cost and enables Satcom Global to scale-up service for customers without delay.