NCE Opens Office in Alabama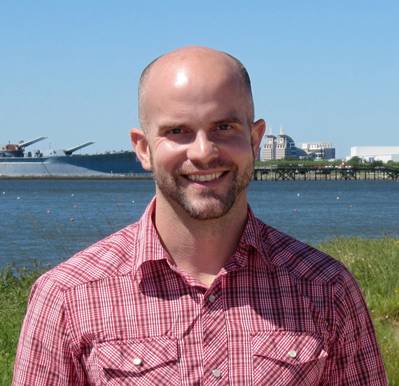 Noise Control Engineering, LLC (NCE) opened a new office in Mobile, Ala. The office will be staffed by Nathan Jones, a Senior Engineer with more than 10 years of experience at NCE.

"Our customers along the Gulf Coast region are a very important part of our business and this office will enable us to better serve them. Our goal is to be in a position to react quickly to their needs and provide them with superior support" explains Nathan. Mr. Jones will be providing clients with expert engineering support during the vessel design and construction phase which will include the QC of noise control materials as well as on-site diagnostic and compliance measurements. Mr. Jones will have access to and be supported by the full staff of NCE's Billerica, Massachusetts headquarters.

In its 23-year history, NCE has been involved in hundreds of ship programs, having designed some of the quietest research vessels in existence for US and foreign oceanographic agencies. NCE has provided acoustic design guidance, developed proprietary shipboard noise prediction software; Designer NOISE®, and has measured noise and vibration on hundreds of different types of vessels. With the advent of new IMO noise codes which limit compartment noise on vessels over 1,600 tons, and the IMO guidelines for reducing underwater noise, our experience and expertise can assist owners, designers and builders to optimally address any noise and vibration challenges.

noise-control.com