Major Latin America Energy Deal Handled by Milbank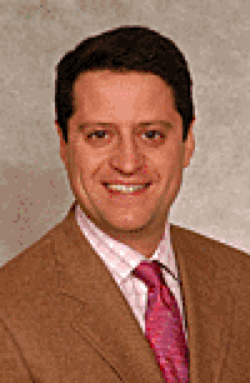 In support of energy infrastructure in Latin America, Milbank, Tweed, Hadley & McCloy LLP represented Itaú BBA S.A. in providing a $370 million loan for construction of a new multipurpose port facility and terminal in Cartagena Bay, Colombia.
The new Puerto Bahia terminal, located on Colombia's northern Caribbean coast, is one of the most significant investments in the country's energy infrastructure sector to date. When operational in early 2015, the crude oil and products terminal will have a storage capacity of 3.0 million barrels of crude oil and derivatives and projected port throughput of 54.0 million barrels per year. The Puerto Bahia terminal will also include facilities for the handling of dry bulk and general cargo, in addition to a fully interconnected tank farm with direct access to local refineries and a crude oil pipeline.

Puerto Bahia is being developed by Pacific Infrastructure, a company specializing in the development of port, transportation and storage assets in Colombia, whose largest shareholder is Pacific Rubiales Energy Corp., the largest independent oil and gas exploration and production company in Colombia. The port will be a key hub in transporting crude oil assets, including heavy crude from Colombia's Rubiales, Piriri and Quifa oil fields.

Milbank Project Finance partner Dan Bartfeld led the transaction on behalf of Itaú BBA. Milbank previously represented a group of international lenders in providing $2.5 billion in debt finance for the expansion of the nearby Cartagena Refinery.
"We're excited to play a key advisory role to Itaú BBA in the Puerto Bahia financing. Colombia continues to emerge as a major player in the Latin America energy infrastructure sector, and development projects continue to surge," Mr. Bartfeld said.

About Milbank
Milbank, Tweed, Hadley & McCloy is a leading international law firm that has been providing legal solutions to clients throughout the world for more than 145 years. Milbank is headquartered in New York and has offices in Beijing, Frankfurt, Hong Kong, London, Los Angeles, Munich, São Paulo, Singapore, Tokyo and Washington, DC.