BSM, Optimum Announce Joint Venture Company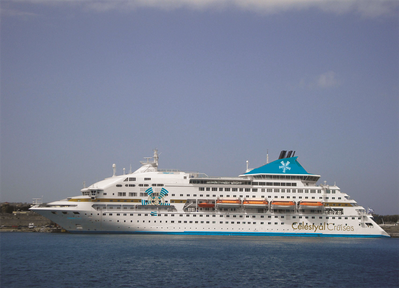 Bernhard Schulte Shipmanagement (BSM) and Optimum Ship Management (Optimum) have announced the launch of a new joint venture partnership, Hanseatic Cruise Services. Based in Singapore, Hanseatic Cruise Services will provide comprehensive, world class passenger vessel management services to third-party clients around the world.
BSM is continuously working to expand and diversify its range of services. It believes that the cruise industry presents a significant opportunity for development, offering major growth potential.
Captain George Koumpenas of Optimum says he is honored to partner with BSM, one of the world's preeminent ship management companies. "BSM's pedigree as a global innovator in shipmanagement ensures our new joint venture, Hanseatic Cruise Services, will enter the market place as a provider of world class passenger ship management services. BSM has long set the standard for
maritime solutions
, and we look forward to a long and fruitful partnership."