MOL America Announces Corporate Sales Changes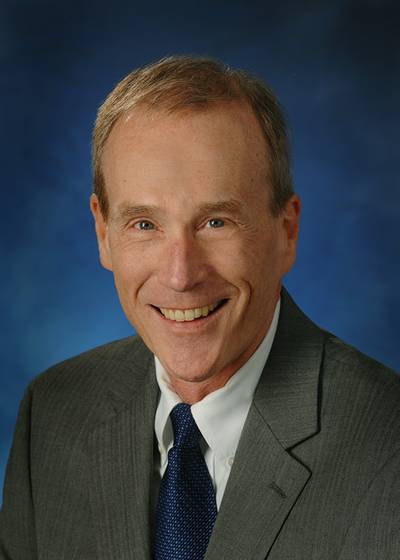 MOL (America) Inc. issued a release announcing several changes to its North American sales management, including the promotion of Richard Craig to the position of executive vice president, sales and operations.

Additionally, Richard Jung, who currently assistant vice president of sales, central region, has been appointed to assume the duties of vice president of sales in replacing Dennis Sheehan, vice president of sales, who has decided to leave MOL (America) Inc. to pursue other opportunities.

MOL said Craig will continue to report to Tsuyoshi Yoshida, President and Chief Executive Officer, MOL (America) Inc., while Jung will report to Craig and will be responsible for the strategic and tactical management of all MOL (America) Inc. sales activities towards the achievement of the company's volume, revenue and profit targets.

Craig has been with MOL (America) Inc. for almost 11 years and has served in several vice president roles responsible for yield management, network planning and area operations. He was named senior vice president of area operations in 2011 while progressively broadening his responsibilities for management oversight to include Canada, Panama and Mexico.

Craig earned his undergraduate economics degree from the University of Illinois and an MBA in transportation and finance from the University of Pennsylvania's Wharton School of Business. After completing his MBA, he joined Southern Pacific for two years, and then spent 22 years with American President Lines where he held key management positions in Oakland as well as Hong Kong and Singapore. He joined MOL in April 2003.

Jung has been with MOL for over five years, starting as a regional sales manager, and rising to his current position as the assistant vice president of sales, central region. He has a business degree from Northeastern Illinois University, and previously worked in sales for Maersk Line for over 10 years, rising from an account executive to a sales director. Prior to Maersk, he had over six years of transportation experience in sales and export services.

Sheehan began working at MOL (America) Inc. in April of 1991, starting as an import sales manager in the North East region, and ultimately rising to vice president of sales.