Ballast Water Testing: B-QUA Test Kit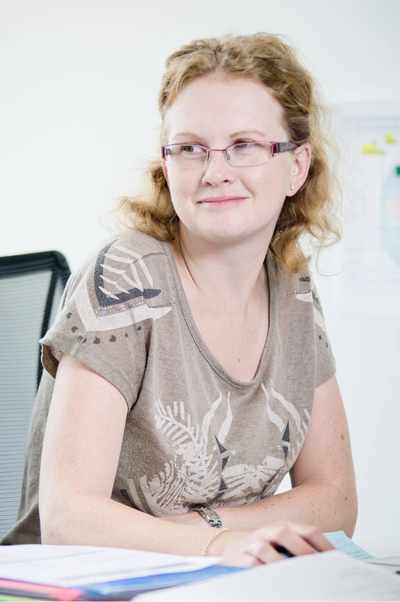 Maritech Ltd. signed a sales and distribution agreement with French water microbiology company aqua-tools to meet "significant interest" in onboard ballast water testing from Greek shipowners.
The agreement, which covers the training and supply of aqua-tools' B-QUA test kit, was inked during the Posidonia 2018 event, in early June.
"Greek shipowners are looking at the use of indicative-based monitoring as a means of assessing the efficiency of their ships' ballast water treatment systems," said Maritech Business Development Manager Dimitris Nikoleris.
"We have talked to a number of high-profile owners and many are concerned that they could face financial penalties if they are found to be inadvertently operating systems incompatible with the rules or if these systems are under performing. It is difficult to verify the treatment efficiency of these closed loop systems. The agreement we have in place with aqua-tools means Greek shipowners can now benefit from a cost-effective solution for evaluating system performance."
Maritech's initial focus will be to target its client base of Greek owners with fleets of 80 ships or more.
"There is high interest in B-QUA and the ATP2G test method pioneered by aqua-tools," said Nikoleris. "It is a complete solution. Compared to other test methods, the ATP2G protocol is the only one capable of rapidly assessing the viability of all organism sizes stipulated in the Convention.
"We are looking at being able to report new orders in the next few weeks," he added.
Carine Magdo, aqua-tools' Business Development Manager, said: "As operators of one of the world's largest fleets, Greek shipowners could potentially provide the ballast water treatment and monitoring sector with its largest market. However, they could also provide a good income stream for Port State Control authorities if they cannot verify these systems are operating in line with the rules. The onboard use of our B-QUA system delivers the evidence owners and manufacturers need to ensure their systems are doing the job intended."