Bleecker Street Group Acquires Marine Learning Systems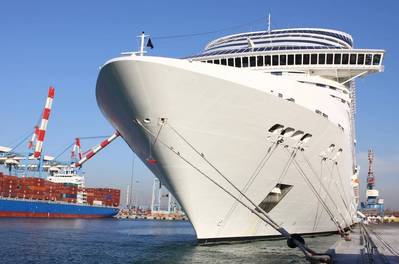 Software holding company Bleecker Street Group (BSG) announced the acquisition of Marine Learning Systems, an eLearning technology and services provider.
Marine Learning Systems is a trailblazer in introducing eLearning methodologies to the maritime sector, providing solutions to enhance learning outcomes and increase safety for maritime customers including the largest cruise, ferry and workboat operators.
As part of the Bleecker Street Group, Marine Learning Systems will join a growing portfolio of maritime software businesses.
Chad Mitchell, CEO of Bleecker Street Group, said, "We are thrilled to announce the successful acquisition of Marine Learning Systems. The addition of their best-in-class customers, industry-leading technology solutions, and culture of customer-obsession will significantly strengthen our position in the global maritime sector. We are poised for continued growth and success, supported by the addition of Marine Learning Systems to our portfolio."
Murray Goldberg, CEO and Founder of Marine Learning Systems, said, "I'm excited about the opportunities that lie ahead as we join the Bleecker Street Group family. With their permanent commitment to our vision, we have the potential to accelerate growth, and our drive to build state of the art technology. For our customers, this acquisition means a partner with an even more solid foundation and an increased ability to serve."