Bollinger VP Fanguy Snags SNAME Award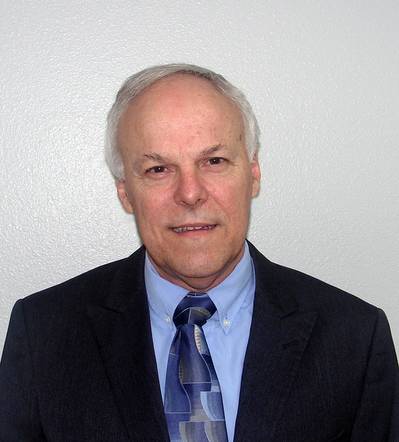 Louisiana-based shipbuilder Bollinger Shipyards, LLC announced its vice president for quality management system, Dennis Fanguy, will receive the 2015 William M. Kennedy from the Society of Naval Architects & Marine Engineers (SNAME).
The award, given in recognition of outstanding service and contribution in the development of systems and planning applying to shipbuilding and ship repair, will be presented to Fanguy at the World Maritime Technology Conference / SNAME Maritime Convention in Providence, R.I. at the President's Luncheon on November 6, 2015.
Fanguy, a 1984 graduate from the University of New Orleans (UNO) with a Bachelor of Science degree in Electrical Engineering, has been employed at Bollinger since his graduation 31 years ago.
Bollinger's CEO & President,
Ben Bordelon said
, "Our company is very proud of Dennis for winning this award. He continues to be an outstanding leader and represents our company and our industry with the highest of standards. The recognition of his efforts is greatly appreciated and well deserved."