Bollinger Promotes Remont to VP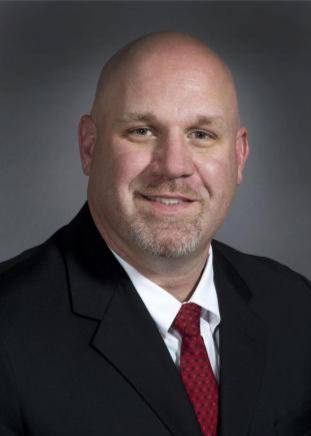 Bollinger Shipyards President and CEO Ben Bordelon announced today another key internal promotion designed to enhance the strategic value of the Company.
"I am pleased to announce the promotion of Chris Remont to Vice President and General Manager of our Lockport New Construction division (BLN). His leadership will add value to our Fast Response Cutter program and to our relationship with the United States Coast Guard."

Bordelon went on to say "Chris joined Bollinger in May 2014 as Director of Program Management overseeing all aspects of Program Management at BLN. Since that time, he has proven himself to be a key resource in solidifying relationships with our customer and in achieving our divisional objectives. Chris' extensive background in government programs combined with his familiarity with our manufacturing processes makes him the obvious choice to lead our efforts at BLN."

Bollinger Shipyards (www.bollingershipyards.com) is a leading designer and builder of offshore oil field support vessels, ocean-going double hull barges, tug boats, rigs, liftboats, inland waterways push boats and barges, fast military patrol boats and other steel and aluminum products from its new construction shipyards. Bollinger has 10 shipyards and all are strategically located between New Orleans and Houston with direct access to the Gulf of Mexico, Mississippi River and the Intracoastal Waterway. Bollinger is the largest vessel repair company in the Gulf of Mexico region with a total of 30 dry-docks in Louisiana and Texas.