KPI Bridge Oil Opens Athens Office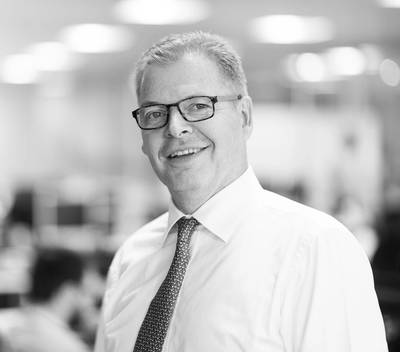 KPI Bridge Oil, a global trader and broker in marine fuels, marine lubricants and risk management products, has opened a new office in Athens, Greece.
The new venture comes as part of the group's broader growth strategy and desire to further develop its key markets. KPI Bridge Oil has been covering
Mediterranean ports
through its Istanbul and London offices for over four decades but the need for a physical presence in the important Greek market has become stronger in recent years.
The new Athens office which is KPI Bridge Oil's second addition to the group this year, after taking over A/S Trumf Bunker in July, is headed by Managing Director Jesper D. Rasmussen. Jesper has been with the company for five years and successfully managed KPI Bridge Oil North America since 2012 until taking up the new opportunity in Greece.
Jesper said of the office opening, " Greece has always been a very important market for anyone within the maritime industry. Although trading in the area for a long time, we are delighted to have a physical presence in this exciting and very important market. Greece is certainly not new to me, as it will be my third time working here since 1995, all within maritime supply and service activity."
The new office is supported by a range of staff, both new hires from within the bunker industry and team members from KPI Bridge Oil's existing offices around the globe.
Chief Executive Officer,
Carsten Ladekjaer
, commented on the group's latest move, saying, "The opening of our office in Greece at this particular point in time is a strong signal from us showing that we believe in the continued importance of
Greece within
the global shipping scene."