Parson Brinckerhoff names new Dir. of Ports & Marine Western Div.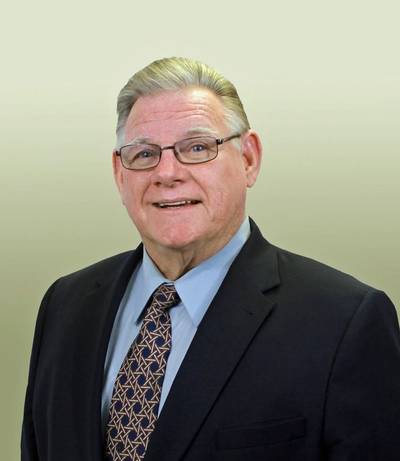 Robert Johansen has been named Director of the Ports & Marine Western Division at Parsons Brinckerhoff, a global engineering and design firm.
Johansen will be responsible for business development and the management of design and construction projects for port and marine facilities in California, Oregon, Washington, Alaska, Hawaii, and Guam. He will be based in Parsons Brinckerhoff's Oakland office.
Johansen, who has over 50 years of port and marine terminal experience, has held similar positions with other international engineering companies as well as American President Lines, a global port operating company.
Mr. Johansen received a bachelor's degree in architecture from the University of California, Berkeley. He is a member of the American Society of Civil Engineers, Construction Management Association of America, and was previously affiliated with the American Association of Cost Engineers, American Society of Professional Engineers, and the Project Management Institute.