Bulgaria in Talks with Lürssen on Two Patrol Ships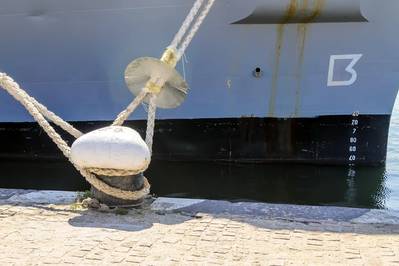 Bulgaria is in talks with Lürssen to finalize in October a deal for the German shipyard to build two patrol ships for its navy for 984 million levs ($574.90 million), Defense Minister Krasimir Karakachanov said on Friday.
The Black Sea country is looking to replace its three ageing Soviet-made patrol ships with the new vessels and improve its compliance with NATO standards.
"Both of the ships will be built in Bulgaria, which means that about 20% of the project's budget will stay here," Krakachanov said at the annual navy exercise off shore from the Black Sea city of Burgas.
Bulgaria has previously said Lürssen had won the deal over Italy's Fincantieri.
Fincantieri declined to comment and Lürssen had no immediate comment.
($1 = 1.7116 leva)
(Reporting by Tsvetelia Tsolova; additional reporting by Chrisoph Steitz and Elisa Anzolin; editing by Barbara Lewis)