Carnival Joins the Getting to Zero Coalition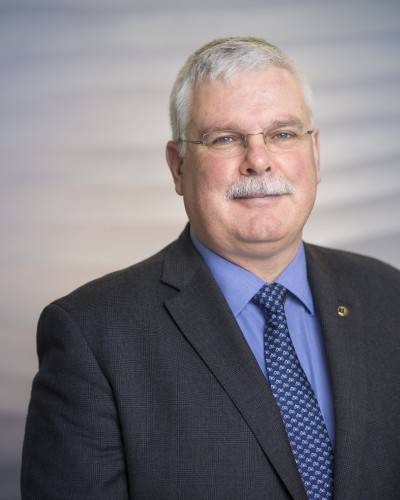 Carnival Corporation has announced it has joined the Getting to Zero Coalition.
Carnival Corporation is the first cruise company to join the global alliance.
The coalition's goal aligns with the International Maritime Organization's (IMO) strategy to reduce greenhouse gas emissions from shipping by at least 50% by 2050 as compared to 2008 emissions. To meet the target, the Getting to Zero Coalition aspires to having technically feasible, commercially viable zero emission deep sea vessels (ZEVs) entering the global shipping fleet as early as 2030. The alliance's ambition also includes scalable infrastructure for zero-carbon energy sources, including production, distribution, storage and bunkering.
"We look forward to working with fellow coalition partners in the maritime, energy and other related industries, as well as academics, think tanks and policymakers, to develop a roadmap that identifies the technologies, investments and actions we must pursue to begin introducing zero emission vessels into the global shipping and passenger fleet," said Tom Strang, senior vice president of maritime affairs for Carnival Corporation. "Across our nine brands, we host more than 12 million guests every year and visit over 700 ports of call around the world. The health and vitality of our oceans and seas, along with the hundreds of communities we visit across the globe, are absolutely essential to our business. We have a deep commitment to safety, environmental responsibility and consistently exceeding guest expectations, and being an active part of the Getting to Zero Coalition is another important step for the environment."